Both Allopathic And Ayurvedic Medicines Under One Roof!
Know Us
With rise in various healthcare issues, a large percentage of people have become dependent on medicines these days. However, rising demands of medicines have led to poor quality manufacturing of such formulations by mass producers of drugs, mainly to earn more profits and make timely order delivery. Only a few entities work ethically and ensure their customers receive only the best. We, Dr. Soni Ayurved Pharmacy, are counted among those few entities that understand that millions lives are linked to medicines. Therefore, we, as a manufacturer, use modern tools and incorporate total quality management systems and techniques for bringing into limelight Ayurvedic Pain Relief Cream, Ayurvedic Skin Creams, Menoraziya Drop, Pain Relief Cream, Ayurvedic Ortho Syrup and Ayurvedic Churan of nonpareil quality within the committed time frame. Considering the importance of business expansion, we began third-party manufacturing of Allopathic Medicines, as well. The line includes Pharmaceutical Capsules, Aceclofenac and Paracetamol Tablets and more. This have made us a one stop shop for availing both Allopathic and Ayurvedic medicines under one roof. We also render PCD Pharma Franchise Services as a service provider.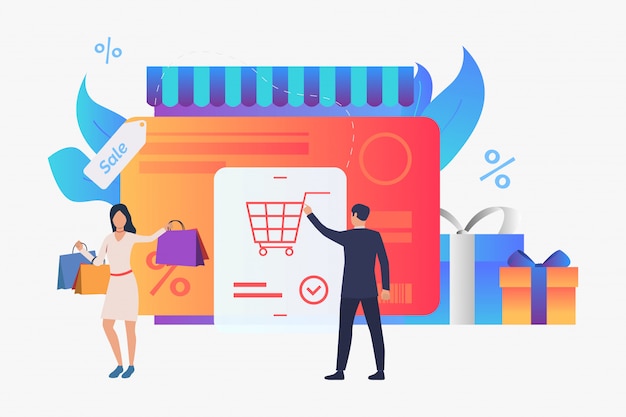 Our Team
Supported by our team of 10 employees, we have been attaining all the predefined targets of our company on-time. Our team is known for highly effective work management. It is because of work management of our team mates that we have been able to suffice the demands of our customers for a qualitative range of Pharmaceutical Capsules and Ayurvedic Churan. Segregated into different smaller groups, our team members work in coordination with each other to eliminate all the chances of confusion that otherwise may occur while performing different business operations. We also conduct regular training sessions for our team members to achieve maximum employee satisfaction.
Why Us?
Since the time we have emerged in the industry, we have been winning the hearts of our customers because of the following reasons:


Hard work: Although our employees relentlessly work to achieve the best results in the form of our products, they also work smartly to ensure every new technique and technology is incorporated by us in our work.
Services: Seeing the importance of business expansion, we began working as a service provider to render PCD Pharma Franchise Services to our customers.
Prices: We well-maintain the quality and price of our Ayurvedic Churan and other products.